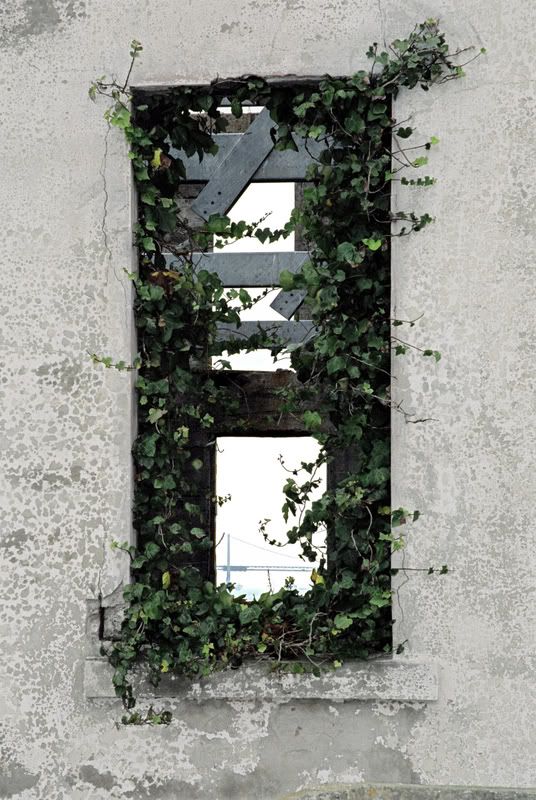 So, I spent some time this weekend creating a custom header. I used this <-- photo that I took at Alcratraz (you can see the Bay Bridge through the remnants of the window). I love the texture of the weathered wall...I played with it in Photoshop, used some freebee brushes from
Design Fruit
.
The thing is, it was fun. I thought once I'd finished a header I'd be DONE. But I am already looking at
other free brushes
out there and dreaming up ways to use them...including different headers.
Like I need one more excuse to spend time in front of the computer. My kids know the back of my head too well as it is.